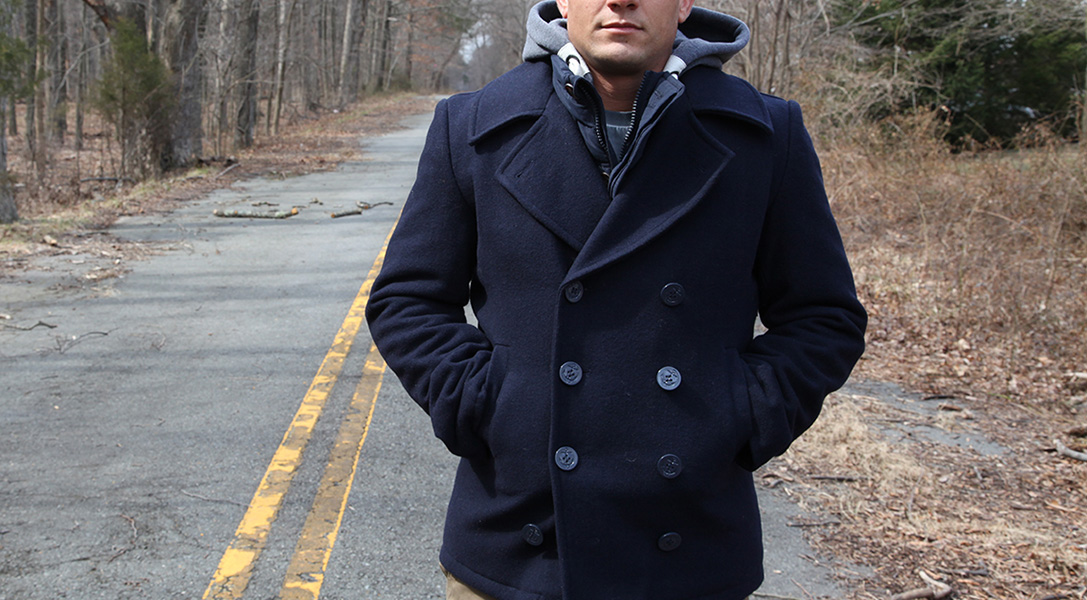 We all know the chilly feeling of the winter season, hence called the sweater weather. But as the fashion agenda encompassed our society, sleek and stylish coats and jackets are the ultimate winners. Clothing has been revolutionized, but for men, their style statement remains incomplete without coats.
For a limited time, save 20% off your Spiffster Necktie Subscription with promo code "CRATEJOY20"!
Looks Matter But Keeping Warm Matters More
One has to look good, that's undeniable. Looking for a coat, that suits your style, looks perfect on you, is hard. Select a coat according to your local weather conditions. A Canadian may not find a light weight coat usable even if it looks pretty versatile. In the same way, British winters are not so much fierce, and a heavy, furry coat may seem ridiculous even if you love to buy it.
How Long Do You Want To Keep Your Coat
Let's just admit, what we all seek is durability and affordability when it comes to buying a winter wear. It is crucial to buy a coat that could be your partner for …. Say maybe four years at least.
The places to look at are the stitching, the lining and the cloth. It must be stitched in a fine way and the lining should be water proof. You're going to wear the coat every day in the coming winters; it needs to be the real savior.
Quality Is Always The Right Choice
Although it may seems impracticable, but spending on a good quality coat is the right choice. Buy a low priced coat and it won't even last a year, you would certainly regret it. A little high price is worth the pain, if the product is going to go a long way.
Which Color Should You Select
When buying a coat, it should be kept in mind that it needs to go well at all places and with all your clothes. A dark colored coat always gives you a fancy and charming look. Navy blue, dark grey and black coats are the inescapable charmers. No one ever looked outdated in darker shades.
Pea Coats
Different styles come and go but pea coats, traditional and trendy, never get old. French designer Saint Laurent experimented very well with the pea coats, and created impeccable designs. Banana Republic heritage and J. Crew Dock Pea coats are unique and authentic.
Trench Coats
Trench coats have always been popular. They are light and airy, mud and water absorbent, and a large size has enough room for all the knitwear in case the weather is chilly. Trench coats are usually the most favorite as we see many characters on the screen wearing cool and stylish trench coats. London Fog trench coat is pretty famous this winter season.
Long Coats
Long coats actually last long and are never out of fashion. Whovians would never get over with David Tennant's coat, and how can we forget Keanu Reeves coat in the matrix. Long or over coats can work really well, whether you're going for a walk at night or you're going to work in the morning.
These tips will surely help you all in choosing the right kind of coat.