6 Simple Neckties Every Man Should Own
August 17, 2016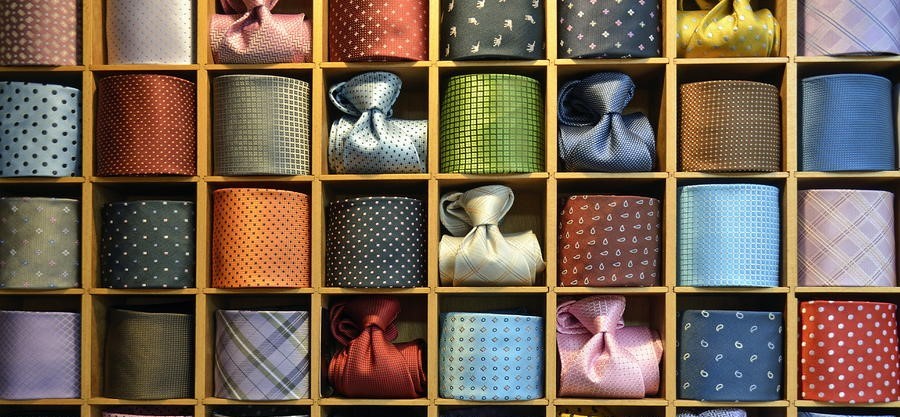 In the last couple of decades, everything in this world has changed. Let it be earth, humans, technology or fashion. Fashion, in particular, has evolved majorly. Since the beginning, man has acknowledged the importance of clothing and its uses in different scenarios. What started as a necessity, with time, changed into fashion and style.
For a limited time, save 20% off your Spiffster Necktie Subscription with promo code "CRATEJOY20"!
Nowadays, fashion and clothing industry are one of the most revenue generating industries among other businesses. The reason for this is that people have recognized the role and importance that clothing has in improving one's appearance and personality.
Today, we will discuss the most fashionable ties that every man must own to look dapper.
The Navy Tie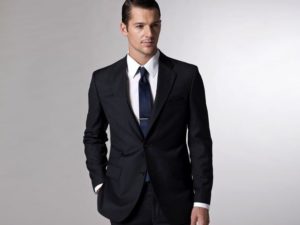 Among the list of many different shapes and designs of neckties, navy tie is number one in this list. There are many reasons for this tie to make the first place, such as:
It can be used with many different colors, and is not bound by only one or two color schemes.
Navy tie can make any man look presentable and charismatic at the same time because of its basic and natural color.
This can be used more for business meetings and interviews.
It can be used with any type of wardrobe collection that you have. Be creative but be yourself.
The Glen Plaid Tie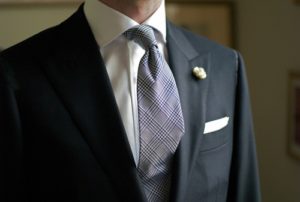 This tie is making the second position in our list of 6 ties. The reasons are as follow:
Glen tie, if used with basic color suit, can make your appearance glamorous.
This is generally used more for formal gatherings and dinners.
With simple color scheme and color selection you can make your look complete and charismatic.
The Simple Black Silk Tie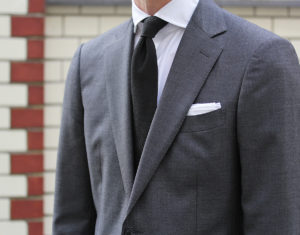 The third name in our list goes to simple black silk tie. This tie is used for situations such as:
Weddings and gathering where you have to look and act respectful.
This tie can be used in situations where you need to be calm and collected not loud and wild.
It is simple yet effective.
The Dark Red Tie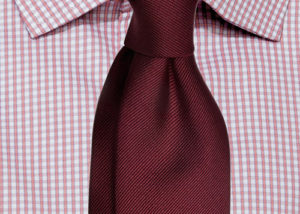 The fourth one in our list is dark red tie, it is used in places where you have to be assertive and conservative. It can be used for meetings or presentation where you have look presentable at all times.
Solid Blue Tie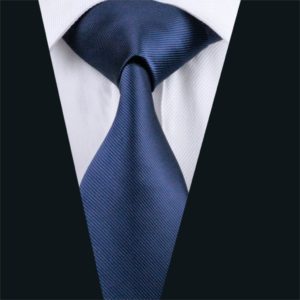 Another tie that is important for men to own is solid blue necktie. This color tie can be used in many situations: let it be meetings, diners and gatherings etc.
Polka Dot Tie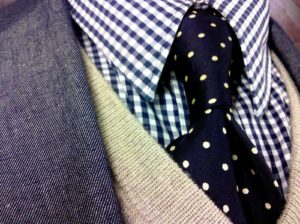 Polka dot tie is the last one to make in our list today. It is also an important tie that men should own and use in many different situations. You can use it for both relax meetings and conservative gatherings, just know how to use it and please do not abuse it.
So, these were the 6 must-have ties for all fashionable men out there. We hope you would have found our post helpful. Stay spiffy!