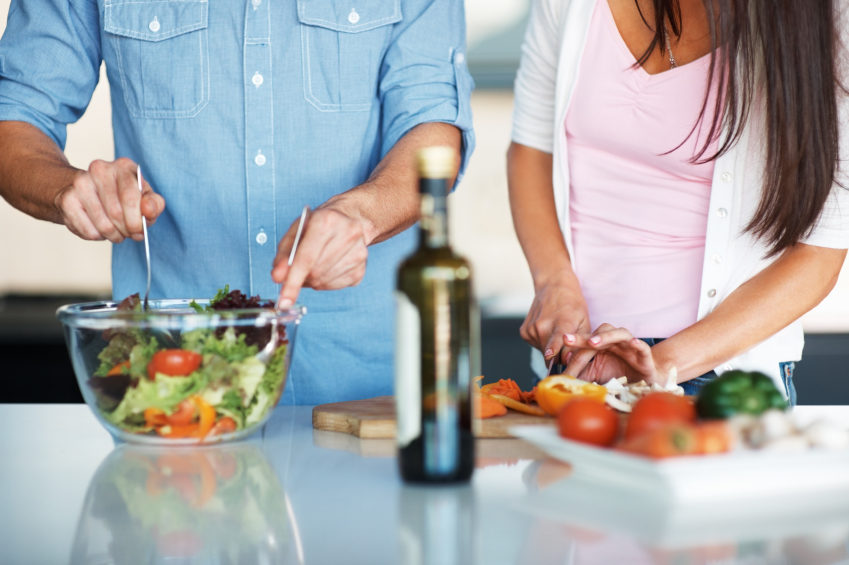 It's almost Valentine's day, and you're scratching your head on what to do with your significant other. So you end up spending hours googling to find gift ideas and things to do that will be memorable for the both of you. Well lucky for you guys I have come up with five different things that you can do with your loved ones that will be unique and special.
For a limited time, save 14% off your Spiffster Necktie Subscription with promo code "CUPID" for as long as you're subscribed!
1. If you and your significant other are on a budget, but desires to give back to your local community, you can go spend your Valentine's Day at a local nonprofit. It is unique and you'll feel great knowing that you were able to help others on this special day. It's a feeling of love and accomplishment that you won't get anywhere else. To find a local nonprofit you can use GiveGab app (only available for those with ipads or iphones) or simply google to find local places to volunteer at.
2. For those who are celebrating Valentine's day as Single's Awareness Day, try spending time with your friends who are enjoying the single life. For instance, you and your buddies can go on a road trip to a place you've never been. Not single? Go on a trip with friends that are in a relationship, and make it a multi-date road trip.
3. Fishing/Ice fishing – Those who love outdoor activities and are bold to deal with the colder weather during the month of February should go fishing. Bonus: When night time comes you can cuddle with each other and gaze at the stars.
4. Explore the city- Instead of going to a fancy expensive restaurant and then going to the movies, try exploring a new place with a new area. For instance, if you live in Minneapolis like us, there are many smaller towns to visit with intriguing local restaurants. It's guaranteed to create new memories that you will cherish with your significant other.
5. Lastly, for those who haven't dated in a while, why not do something exciting and new? Take a dance class to spice things up or take a fun cooking class to experience the bonds of creating a delicious dish.